Devdeep Export Private Limited
Best manufacturer of oils and agricultural products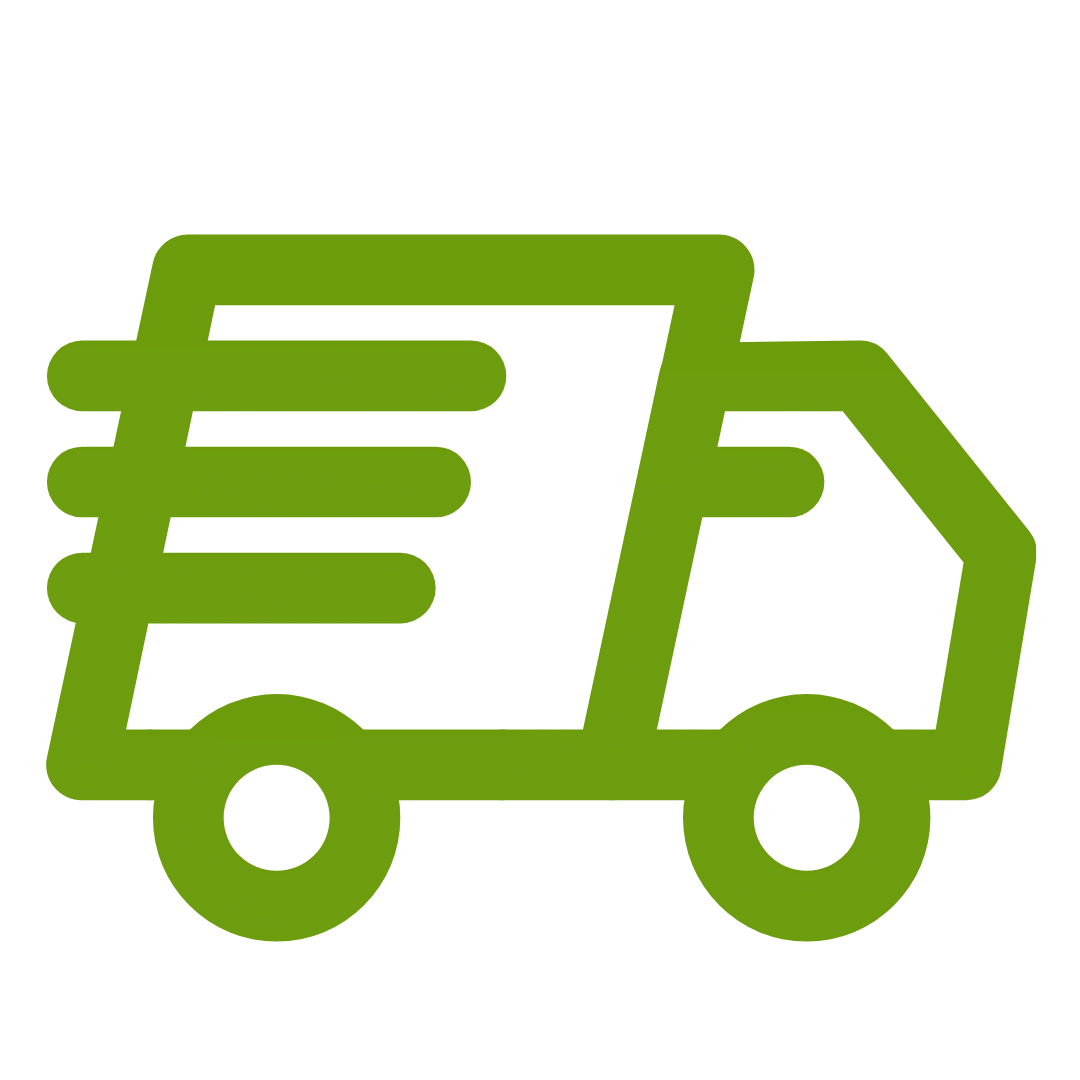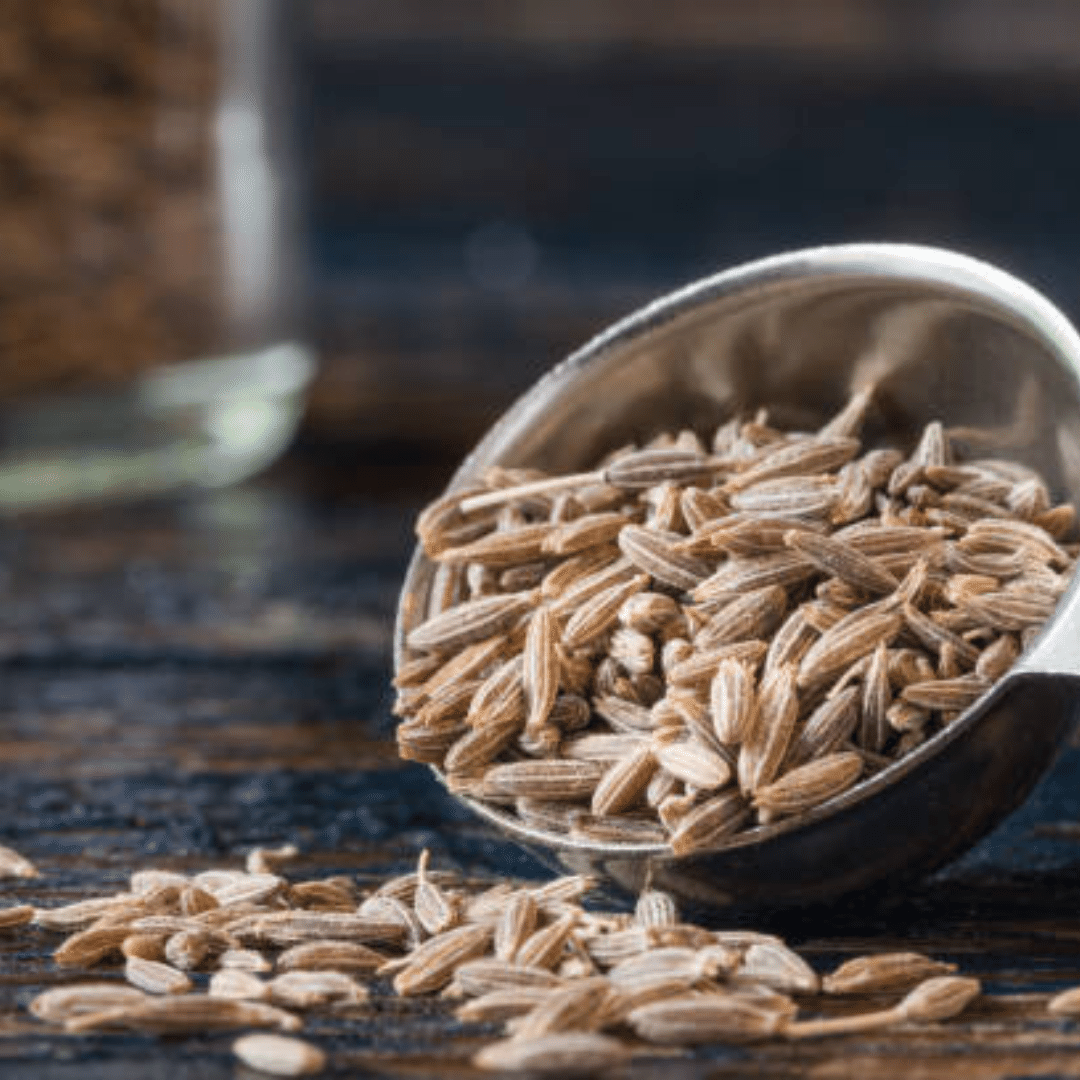 Cumin is a flowering plant in the family Apiaceae, native to the Irano-Turanian Region. Its seeds – each one contained within a fruit, which is dried – are used in the cuisines of many cultures in both whole and ground form
Wheat is a grass widely cultivated for its seed, a cereal grain that is a worldwide staple food. The many species of wheat together make up the genus Triticum; the most widely grown is common wheat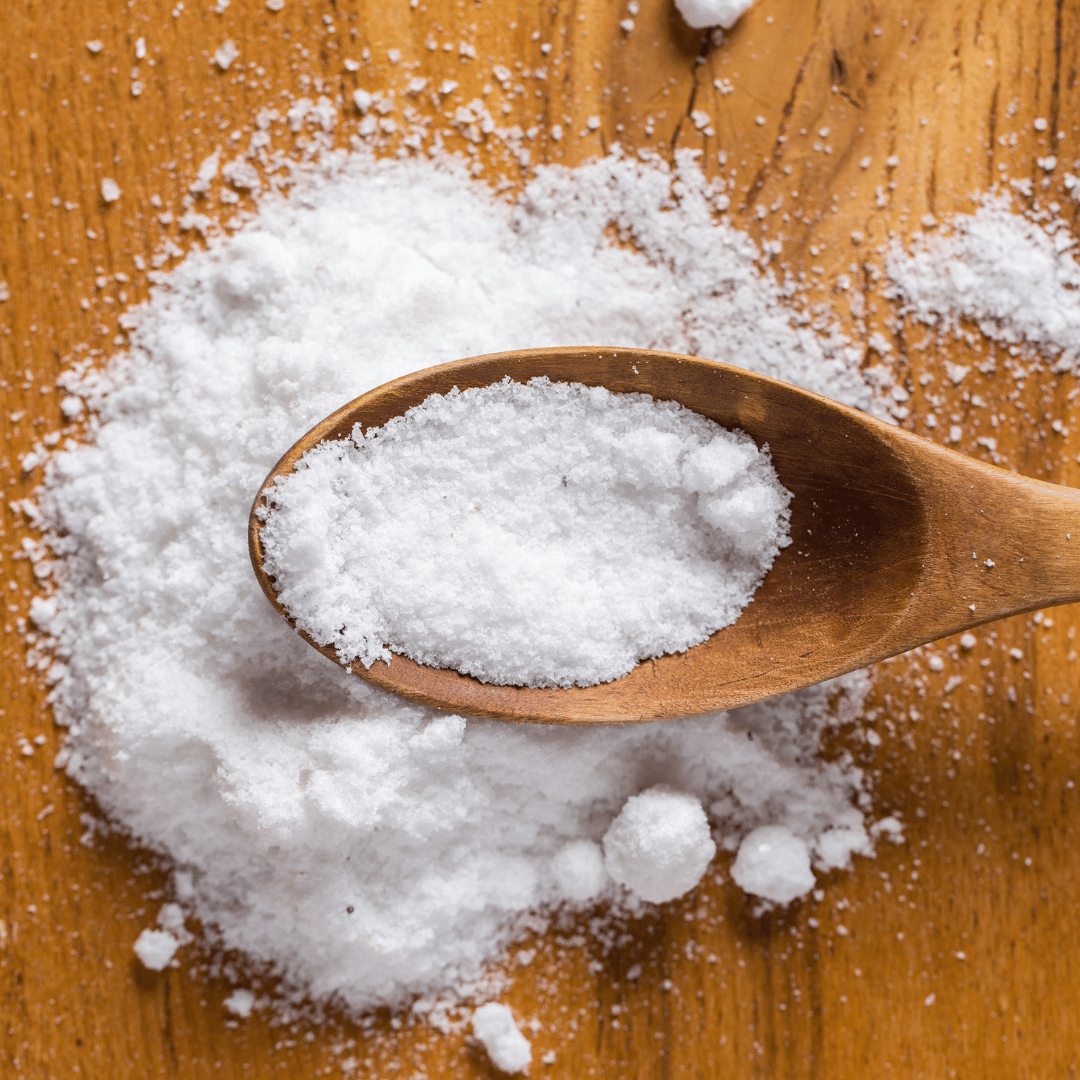 Salt is a mineral composed primarily of sodium chloride (NaCl), a chemical compound belonging to the larger class of salts; salt in the form of a natural crystalline mineral is known as rock salt or halite
Devdeep Export Private Limited, a reputable manufacturer of oils and agricultural products
100% Quality Guarantee...
Very good product received with good packaging as well. Good Value for money Got what i wanted
BUY SPICES & SEEDS FROM INDIA'S BEST BRAND
The product was genuine which we used to buy from the market pre-lockdown. The family prefers to use these products for all types of masalas. The delivery took a bit of time but that was okay.