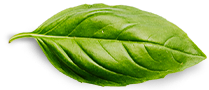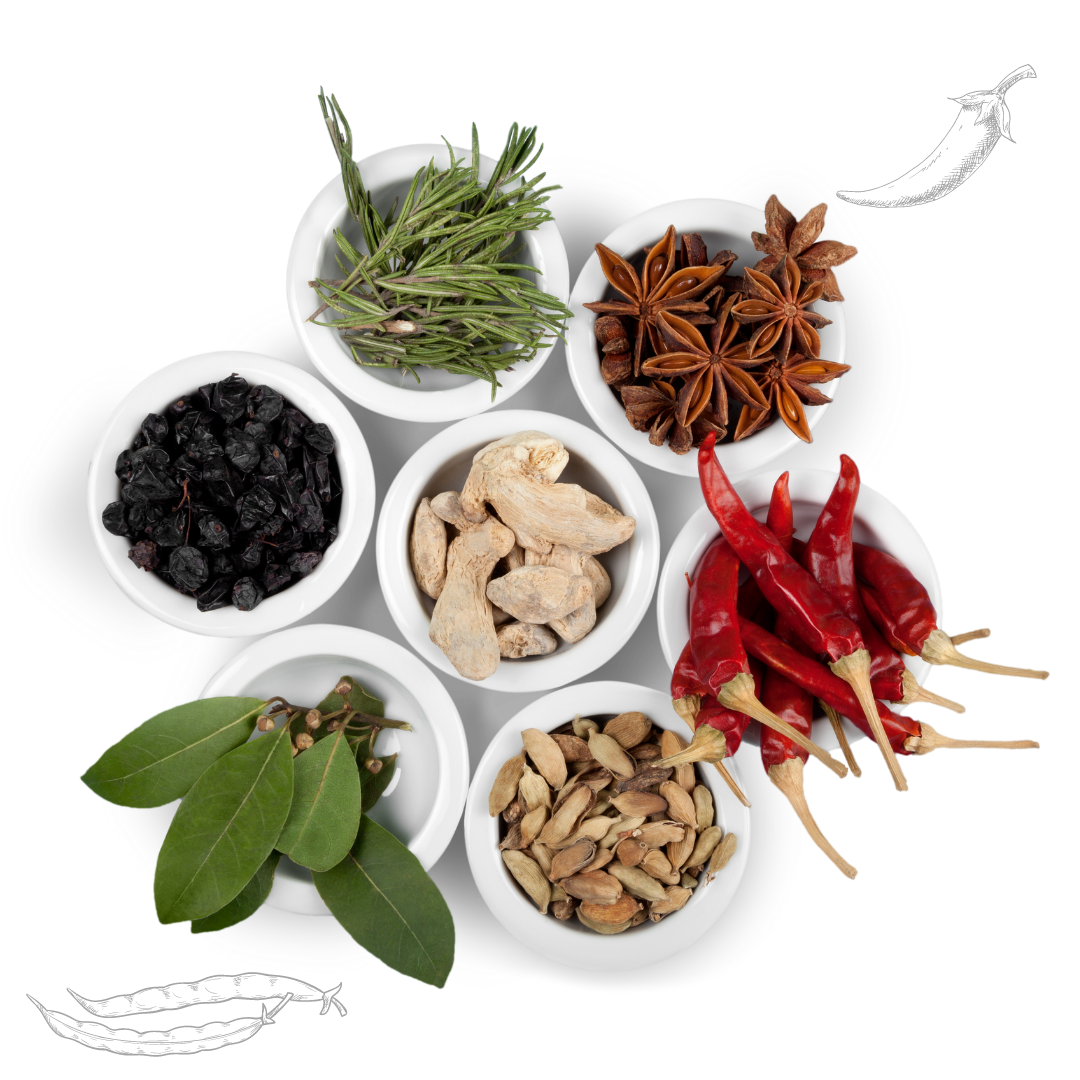 Quality is our Passion
We are Devdeep Export Private Limited, a reputable manufacturer of oils and agricultural products. Our goal is to grow our company by producing high-quality products and operating globally. For the past 20 years, we have been merchants and suppliers of cheap, high-quality agricultural products and oils in India. Our product range includes products Groundnut/Peanut Oil Cake,Groundnut Oil, Peanuts,Corriander Seeds,Sesame Seeds,Cumin Seeds and all types of spices. We have designed our production to promote sensible water use, soil conservation, and environmental protection. We provide India's many reputed businesses with the best agricultural products. We deal with a variety of agricultural products in India. We interact with various farmers and families today who cultivate roughly 4000 hectares using a variety of farming systems. Now our company is ready to enter in the international market with few of our products such as Groundnut/Peanut Oil cake Groundnut Oil and all types of spices. In addition to being nutrient-dense, Devdeep Exports' products are also excellent and irreplaceable. Our products are processed with quality, chemical-free, or packaged nicely.
Devdeep agri is committed to sustainable development, where business goes hand in hand with societal well being and environmental consciousness
To be the biggest and best Agri product merchants and suppliers in India, where farmers and traders can locate and discover anything they wish to buy for their farms as well as for their homes or businesses. Our long-term goal is to create a technology that advances agricultural trends 10 times more quickly than anyone could have predicted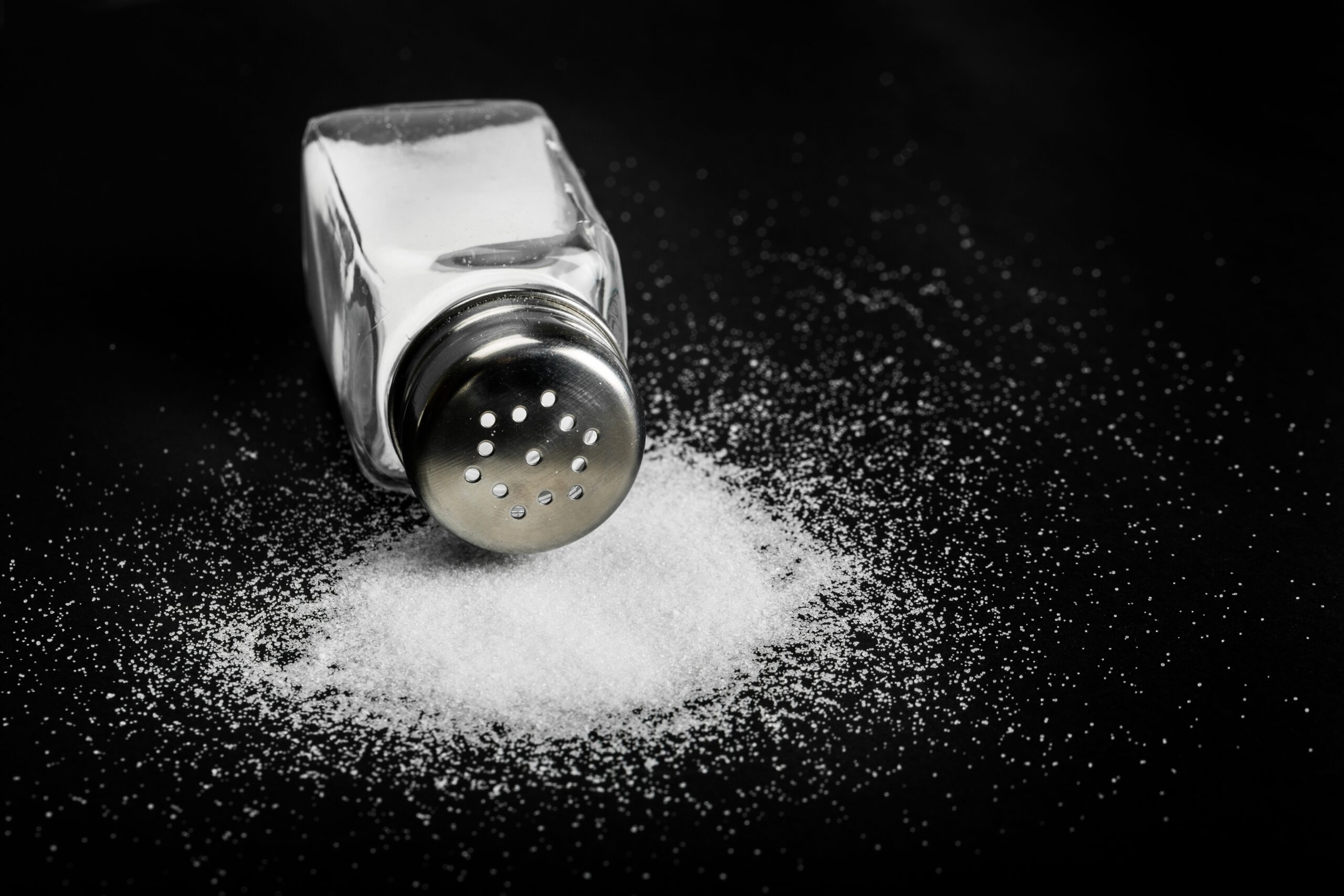 100% Quality Guarantee...